Poker Games Tips to Win
One of the most important strategies to remember when you play cash poker online is that you should capitalize on the weakest or the most reckless players. If you want to maximize your chances of winning poker cash games, you are better off using a solid strategy. Moreover, you have to remember to pay attention to the big blind, bluffing as well as the starting hands. Here are a few strategies you can use below:
1. Balance Your Ranges
Due to the complexity of the games, it is important that you pay attention to your ranges. This will help you combat strong players. Don't only focus on using the Game theory optimal (GTO) strategy, you should use others. However, the GTO poker strategy will help you notice your opponents easily and you will be able to attack and maximize your results.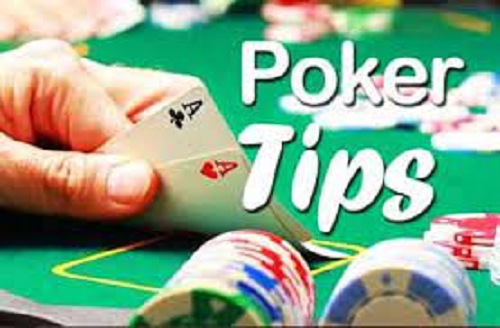 2. Use the Necessary Tools
It is important to use software and tools that can help make you a winner. Most if not all your opponents use tools when they play online. So, if you don't, you will fall back quickly. We recommend that you take your time and research a toll that you are comfortable using.
3. Exploit the Weak Players
Once you locate the weakest players, you need to be ready to attack them. Most players in a poker cash game are passive so you will be easily exploit them. There are many players that you will deal with so is important to pay attention to how each one plays. However, there are principals that you can use on all the players. These include raising a wide range versus the limpers as well as isolating.
4. Use the Bluff
Do not be scared to use the bluff. Many players neglect this and you are better positioned to take advantage of it. In most cases, the most successful bluffs will be in the form of using blockers, barreling multiple streets or even noticing when your opponent's hands are weak. If you are playing and find yourself in any of these instances, do not be afraid to bluff.
5. Know When to Stop
It is important that you know when to leave the table. Many players get carried away when they play poker and this can cost you a lot. The great thing about poker cash games is that you can quit or even leave the games in the middle of MTT. This is a great strategy to use and you should take advantage of it at any time.