What are Lottery Syndicates?
A Lottery syndicate is a group of players who come together lottery tickets as a collective. Moreover, lottery syndicates are a good way to improve your chances of winning a jackpot. A clear lottery syndicates meaning is simply a group of gamblers who have decided to come together, pool tickets and share money if they win.
Creating a lottery syndicate online is a great way to enhance your chances of winning the jackpot. You will share the costs of playing as well as the winnings. In this guide, our experts will share some information on how to you can go about setting a lottery syndicate as well as share important details on what you need to know about lottery syndicate rules.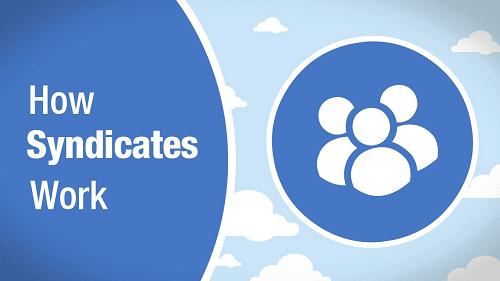 Why You Should Consider Lottery Syndicates
There are several reasons why you should consider playing the lottery in groups. In addition to numerous advantages, you will be pleased to know that there are various national lottery syndicates in the UK that are available to players globally.
The biggest advantage of becoming part of a syndicate is that you increase your chances of winning the jackpot. This is because you are playing in a group and sharing the resources with other people. The reality is that there are about 1 in 45 million chances of winning the lottery jackpot for one ticket. So, the odds look less astronomical if you are a syndicate group of about 10 players buying 100 tickets in one week.
Another thing about lottery syndicates is that there is a possibility that you will get your money back even if you do not win the jackpot. So, say you are buying 100 tickets a week, although you will not win the jackpot, you might still win some cash in the lower prize divisions. You will have to split the money between the other players.
What About Reputation and Security
You do not have to worry about your personal information being compromised when you become a part of a lottery syndicate. When you are part of a syndicate, only one person is responsible for buying the ticket. The person who buys the tickets needs to have a licence to operate legally. Moreover, there are terms and conditions that govern lottery syndicates. If a new member decides to join the syndicate, they should read the agreement and be well-informed.